Congoleum Luxury Vinyl Flooring Photos
About Congoleum Luxury Vinyl Flooring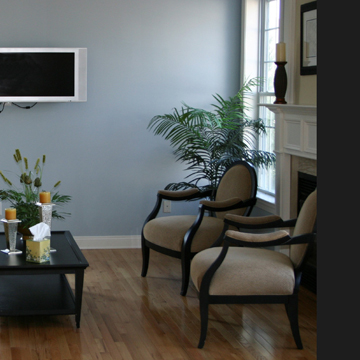 Today`s resilient flooring is a highly engineered combination of polymer materials. This means flooring created from carefully selected natural and synthetic materials. Polymers are large molecules composed of repeating structural units, which allow for increased strength and durability for the lifetime of the product.
Congoleum is the only USA flooring manufacturer that produces solely resilient flooring. This extreme focus on one category of flooring allows Congoleum to be intimately familiar with the most advanced technologies that can be incorporated with resilient sheet, tile and plank floors.
---
---
Featured Products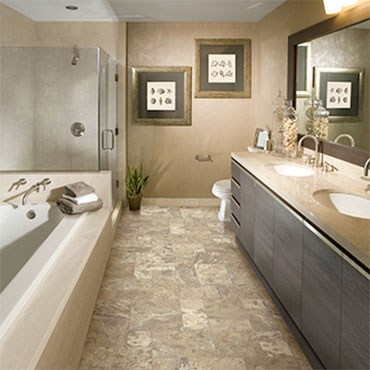 Congoleum Luxury Vinyl Flooring
ArmorCore was designed specifically for the unique needs of the residential builder and multi-family property owner. ArmorCore sheet flooring provides a winning combination of resilience, aesthetics, durability and value.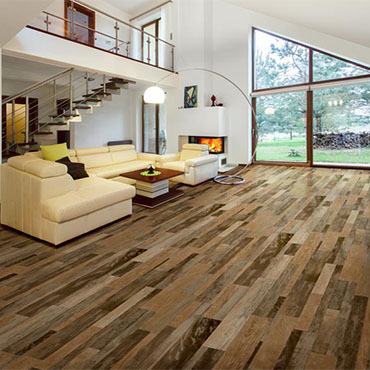 Congoleum Luxury Vinyl Flooring
Life is messy, but AirStep by Congoleum is easy to maintain and live with so you can get back to enjoying life's moments.